Our Customers

See how Boeing is Leading the Way in Aircraft Technology.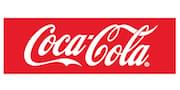 At The Coca-Cola Company we refresh the world.

NASA's Vision: To reach for new heights and reveal the unknown so that what we do and learn will benefit all humankind.

Great days start with Kellogg's - From cereals to snacks and recipes for every occasion.
"
I was disappointed that they didn't show quantity at web site. I needed a lot but only had two. It was a waste of my time to get the quote. I did not order. On the other hand, I was well pleased how quickly they did respond with quote and available quantity.
"
-cjones-76652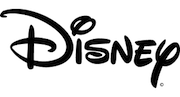 Disney - Where dreams come true.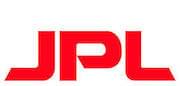 JPL is the leading U.S. centre for robotic exploration of the solar system.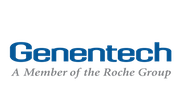 Genentech's mission is to develop drugs to address significant unmet medical needs.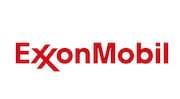 ExxonMobil, the largest publicly traded international oil and gas company, uses technology and innovation to help meet the world's growing energy needs.